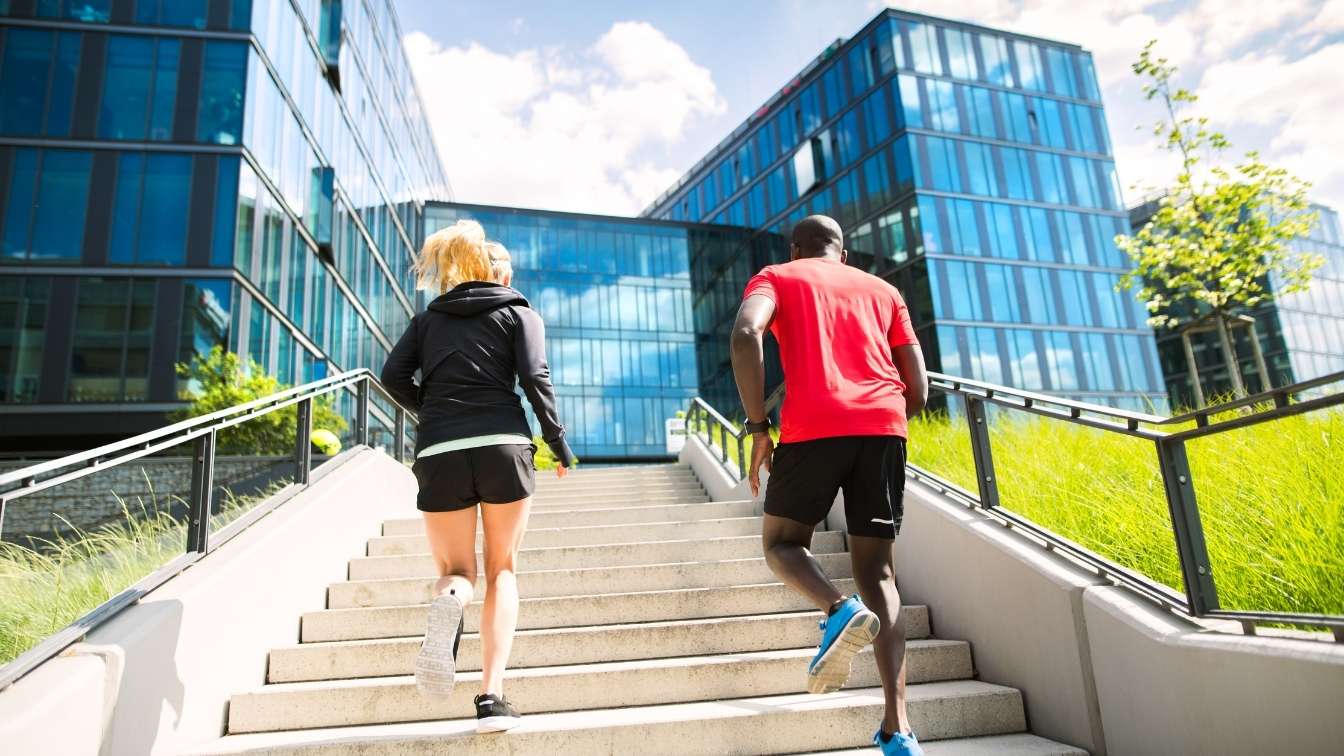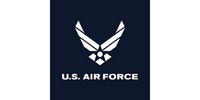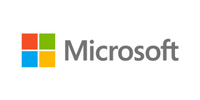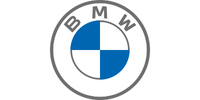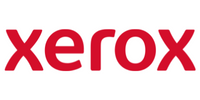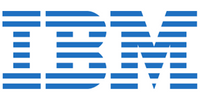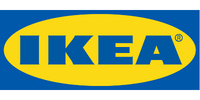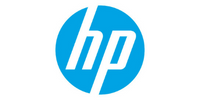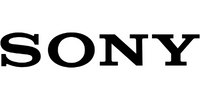 Do you want to help your employees quit smoking and save your business an estimated $6000 per smoker per year*?
No matter how large or small your business, we can guide you on the implementation, delivery and evaluation of our stop smoking program locally, regionally or in over 50 countries worldwide.
Happier, healthier workplace.
Safe, effective and drug free.
Terms and conditions apply
Contrary to popular belief, smoking increases stress, reduces the ability to relax or concentrate and has a negative effect on a smoker's mental health.
Helping your employees to quit smoking will improve both physical and mental well-being, reduce stress, reduce absenteeism, increase productivity and save you money.
We know it's not just about the money but it makes economic sense to help your workforce to quit smoking, it is still the number one cause of preventable illness and premature death in the United States.
A 2013 study suggests that each smoker costs an extra $5816 a year to employ due to lost productivity in smoke breaks and increased absenteeism through sick leave.
There are so many positive gains you can expect when your employees quit smoking:
Better physical and mental well-being
Increased productivity
Reduced absenteeism
Reduced insurance costs
Reduced fire hazard
Less conflict between employees
High ROI
A happier, healthier workplace
Allen Carr's Easyway is safe, effective, inclusive, positive and scientifically proven to be more effective than other methods and is the only major smoking cessation method to offer a genuine Money Back Guarantee.
There are a couple of options to help you on your way to a smoke-free workplace:
Individual employees attend a small group public seminar
Hold a private seminar at your workplace or alternate venue
Both options are available either in person or live online.
The program consists of one 6 hour seminar with free shorter follow up seminars and phone support if needed.
Our workplace program offers a choice of guarantees. The 3 year unlimited session guarantee will enable you to support employee wellness over a longer period of time, or alternatively you can take advantage of the 3 month money back guarantee. The choice is yours.
If you have any questions or would like to have a chat with an Allen Carr facilitator, please get in touch on 855 440 3777 or fill out the contact form below.
We look forward to helping you achieve a happier, healthier smoke-free environment.